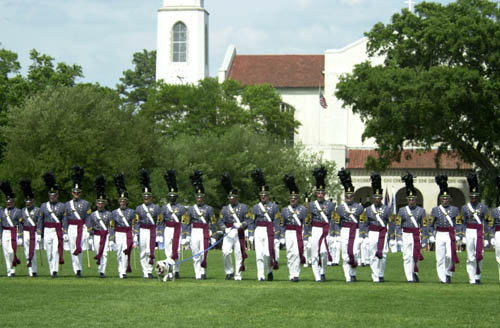 Piedmont Triad Citadel Club:
If you have any questons about the Citadel Club, please contact Joel Welch by email [email protected].
Our Leadership - 2019 Board of Directors
President: JD Rodgers '83
Vice-President and Event Planning:
Treasurer: Jim Monroe '70
Secretary & Membership Coordinator: Kendra McCurdy '05
Citadel Volunteers Liaison: John Suggs '69
Citadel Family Association Liaison:Bud Frediani '63
Past President: JB Nosek '08
At-Large Member: John Allen '67
Citadel Club Web Page:
Jay Monroe has been delegated the responsibiliy to improve the club's web site. Additional improvements can be made. Feel free to pass on your comments, suggestions, and constructive criticism via email ([email protected]).